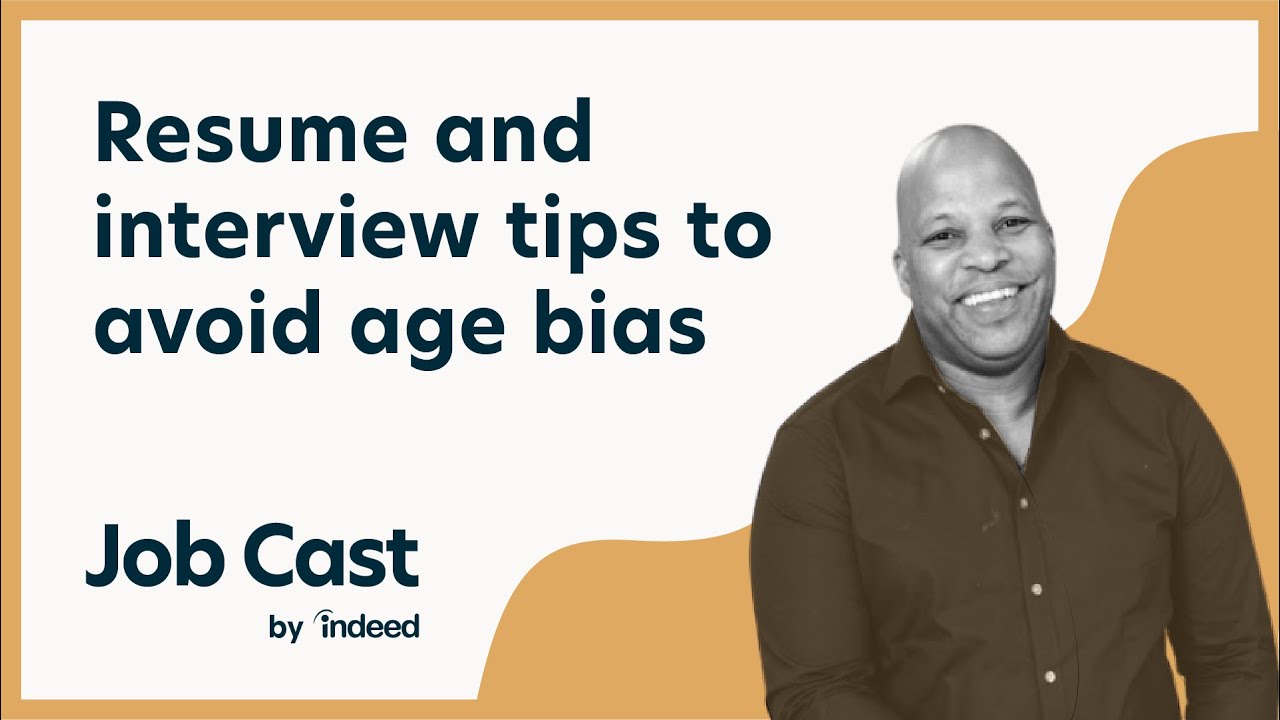 [ Laughter, ], okay, hello, everyone and welcome to the jobcast. Today we're talking about ageism in the job search, a topic that has been brought up frequently in our past job casts. I'm excited to introduce our...
I Consistently Was Conflicted The Majority Of My Life Because My Dad's. American And My Mom Is From El Salvador And Raised In Costa Rica. So You Know As A Ki...
[ Laughter, ], Hi Everyone And Welcome To The Jobcast I'm Excited To Introduce Our Guest Speaker Today, Claire Wasserman Uh Claire Is Named One Of Entreprene...